Team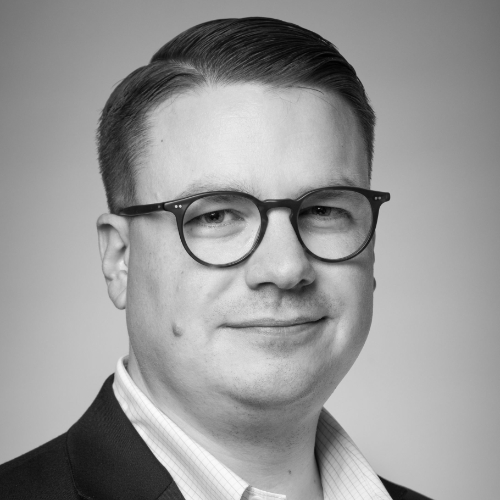 Micah Valine
Founder and Managing Partner
Micah is an experienced executive focused on leading high-growth companies to profitable scale.
He has spent his career leading private-equity portfolio companies in COO, CFO, CTO and advisory roles and has significant industry experience in manufacturing, distribution, logistics, and SaaS. Micah also brings deep technical expertise in software, supply chain management, and finance.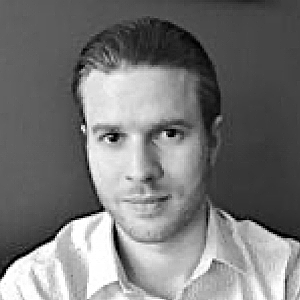 Nathan is an expert in growth strategy and operations leadership.
He has led growth operations for a variety of FinTech, HealthTech, LegalTech, and ecommerce companies.
Nathan has a track record of helping companies dominate their markets through technological disruption, operational improvement and innovative product development.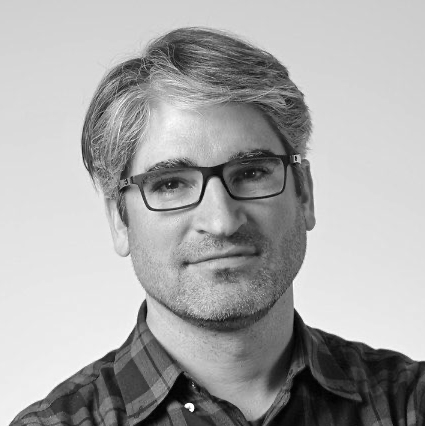 Josh's passion is digital transformation and building world-class customer experiences.
Before joining Plektron, Josh created large-scale products and information architecture with his team at USAA—a financial services organization serving 13 million members. As Design Director, he oversaw the CX modernization of USAA's apps and web home, a multi-year project to completely redesign and reengineer them for simplicity and speed.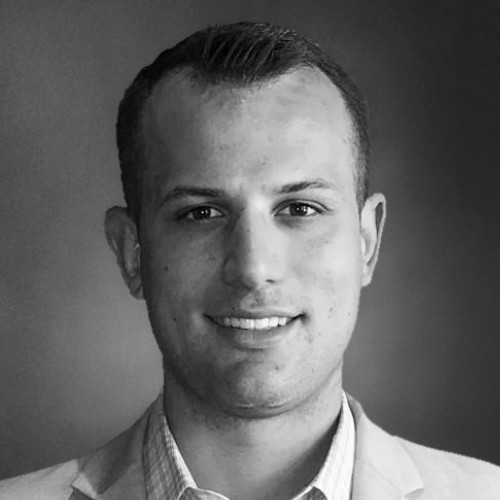 Jake specializes in business development and strategic partnerships to drive growth.
Previously, he worked for Ntiva, a top national Managed IT group. Through specialization and strategic partnerships, Jake built and led a rapidly growing and highly profitable private equity technology consulting practice.